Welcome to Bill Derry Music and The Sidekickers
Bill Derry is a singer/songwriter/guitarist. His music is: Adult Contemporary Acoustic "Island Escape" Music, the carefree vibe of Jimmy Buffett and the Zac Brown Band.
Make your event come alive with music by Bill Derry. Bill plays adult contemporary style music mixing the energy of rock with the laid-back vibe of Jimmy Buffett and Zac Brown Band. His music includes pop, rock, R&B, blues and jazz and he is comfortable performing covers or original music. Bill performs solo, with the Bill Derry Band or with the Sidekickers.
Bill's solo music and the Sidekickers are great for venues with limited space or where it is important to play quietly but with fun and energy.
If you want your party rocking and people dancing, you want the Bill Derry Band. They play high-energy music from several decades that people know and that gets them up on their feet.
"Your playlist was amazing." Sloop Tavern Yacht Club
Hi Bill, We were very flattered and honored to have you perform for us at Milagro. We think you were great and fit the restaurant concept very well. We will definitely consider you for live entertainment in the future." General Manager Milagro Cantina – Kirkland
Listen to our new album "Point No Point" here: https://williamederry.hearnow.com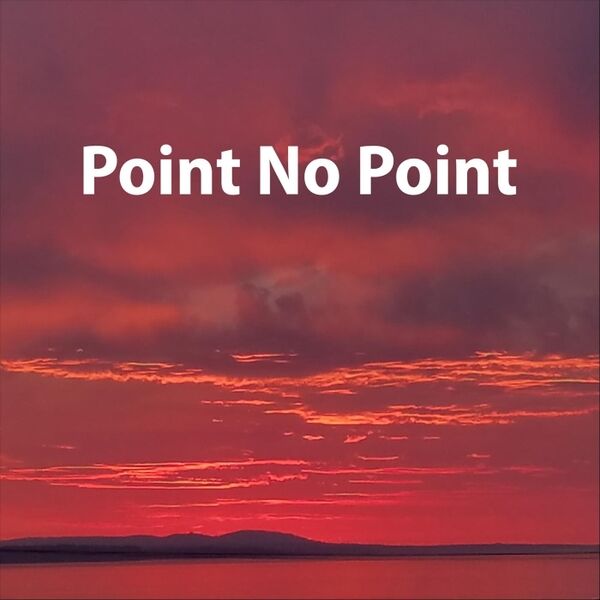 VIDEO
Here's a music video Bill created for a song he wrote and recorded at London Bridge Studios called "Ride"
Listen to "What's She Mad At?" written by Bill Derry, recorded by the Bill Derry Band at Robert Lang Studios
The Sidekickers
Kicking back with a cold beer on a hot afternoon with good friends… The "Sidekickers" vocal trio performs pop, rock and jazz original music and covers. Featuring Bill Derry, Darla Kiste and Megan Jeffrey.
Listen to "Hogfish Tacos" written by Bill Derry, recorded at Robert Lang Studios by the Sidekickers and the Bill Derry Band